Are You Confused with Mortgage Options?
A house is probably one of the biggest purchases you'll ever make. Choosing a mortgage isn't as simple as it sounds. That's because there are many types of mortgages available and they're made up of different components—from the interest rate to the length of the loan to the lender.

Getting a home loan doesn't have to be intimidating – especially when you understand the basics like options, features and costs of a home loan. We have developed this guide to help you understand and educate yourself on the different mortgage loan types you have available.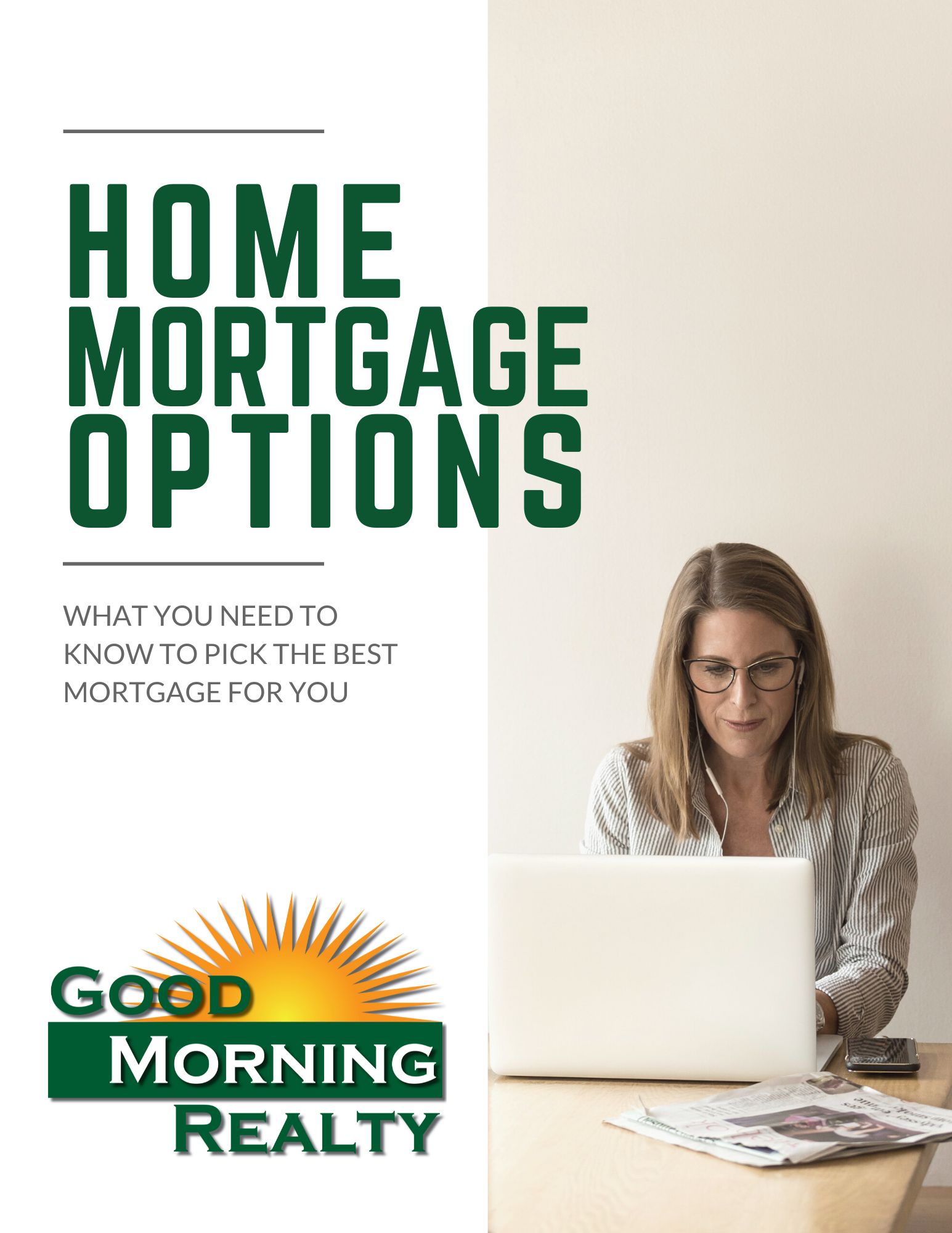 Good Morning Realty Mortgage Guide
Please reach out if you have any questions, we are always here to help!
Buyer Contact Information